Sheilah Rechtschaffer Solo Exhibitions
THE JOURNEY
Listening to Jazz Hudson Beach Gallery Sept 8 – Oct 7, 2018
Interacting with Jazz Croton Free Library Gallery November 3 – December 26, 2018
These two shows presented a continuing body of work that focuses on the experience of simultaneously listening to specific jazz compositions, and painting with gestures that emulate jazz improvisation. Visitors to the gallery were invited to interact with each painting through QR Codes to understand and experience these two non-verbal art forms.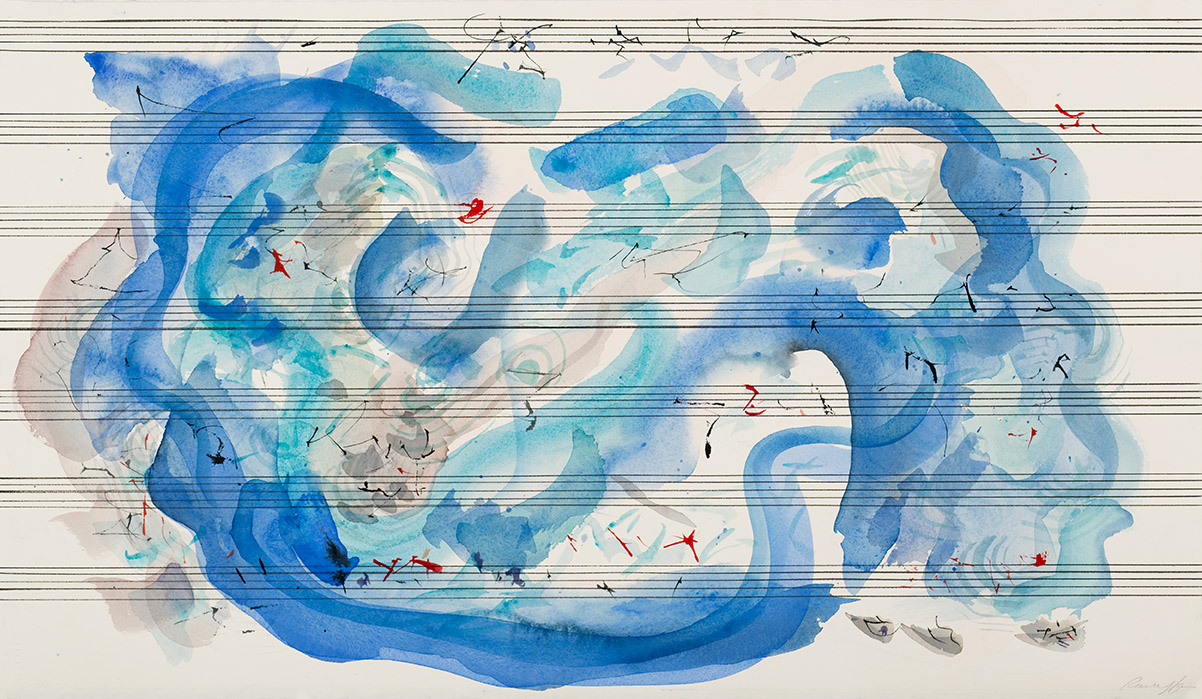 Gallery visitors using QR codes to hear music that inspired the artwork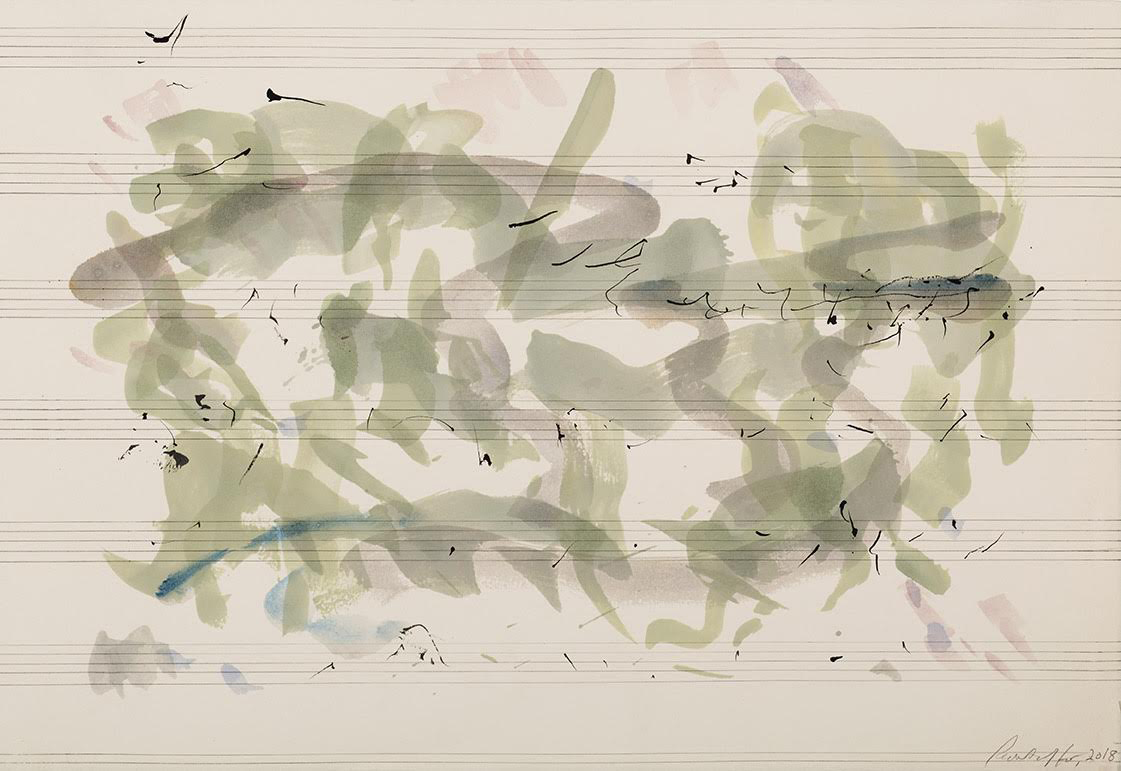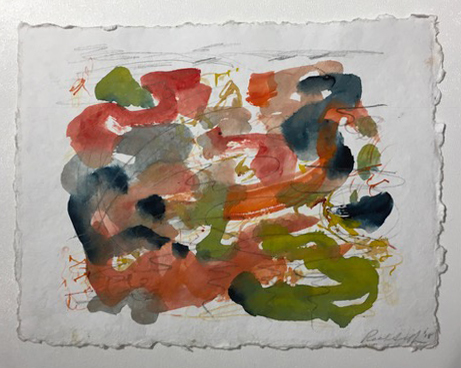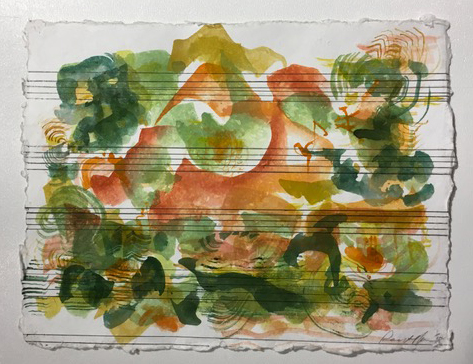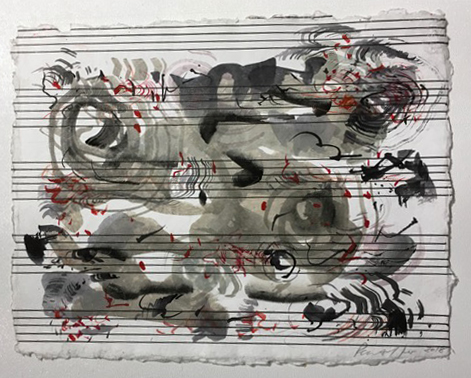 Size 9 x 11 1/2"
To see art information click the image. To return to art click the back arrow. For title of works please view page on a desk top browser.
In Memory of John Abercrombie - Jazz Guitarist
12/19/1944 to 8/22/2017
John Abercrombie Quartet, CD, 2017, Cover Art by Sheilah Rechtschaffer: "Shoreline" Pastel